Heater Repair in Fredericksburg
There's nothing worse than a malfunctioning heater leaving you in the cold as winter settles in. With All Seasons Heating and Air Conditioning, you can bid farewell to shivering nights and welcome back the cozy warmth.
The benefits of heater repairs cannot be overstated. Besides avoiding the costs associated with a complete replacement, repairs can also extend the life of your heater. Think of it as a rejuvenation treatment for your beloved appliance – it can bounce back and function like new with the right care.
Not only does heater repair save you money, but it also saves you from the hassle and inconvenience of living without proper heating for an extended period. With our speedy and efficient service, All Seasons Heating and Air Conditioning will have your heater up and running in no time, ensuring your comfort is restored without delay.
Is your heater on the fritz? Contact us today at (540) 701-2626 for quick and efficient help in Stafford County!
Heater Repair or Heater Replacement?
When faced with a malfunctioning heater, homeowners are often left wondering whether it's time for a repair or a complete replacement. It can be a tough decision to make, but with the help of All Seasons Heating and Air Conditioning, you can assess the situation and determine the best course of action.
When Is Replacement Necessary?
There are situations where a replacement might be the wiser choice. If your heater is old and experiences frequent breakdowns, it could be a sign that its time has come. Investing in a new, energy-efficient heater may prove more economical in the long run. Not only will it provide better performance and reliability, but it will also contribute to reducing your energy consumption and lowering utility bills.
Why Choose All Seasons Heating and Air Conditioning?
Serving Fredericksburg, VA Since 2010
Over 20 Years of Experience

Lean on a team of experts who have the years of experience in this trade!

Quality Products & Solutions

Our team of qualified technicians are equipped with best and newest technology and tools.

Locally Owned & Operated

Trust your local team of experts who have been delivering solutions to your community.

Customer Care Focused

Delivering the best solutions and experiences to our customers is our top priority.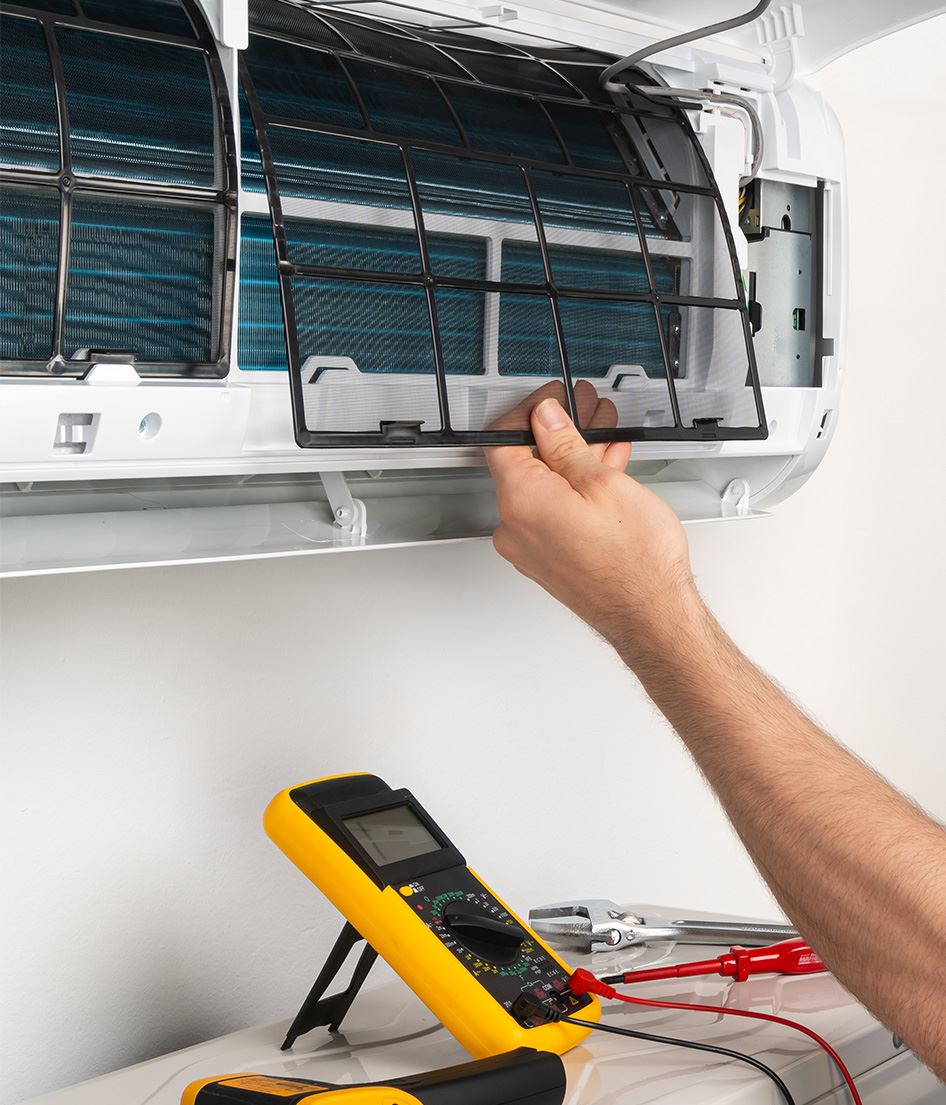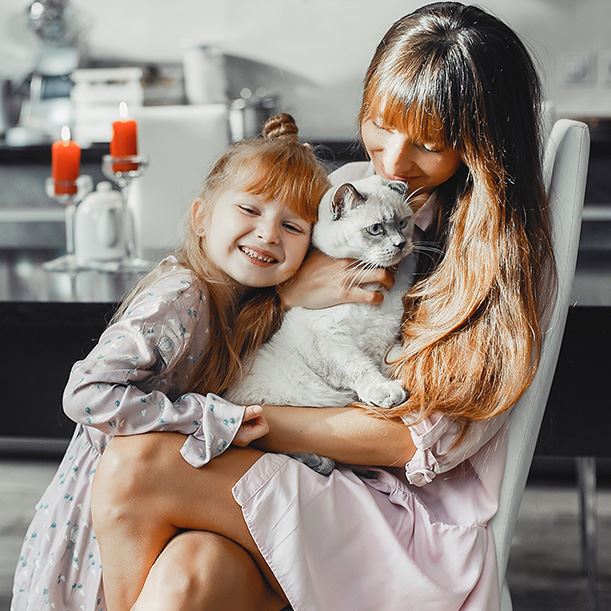 When to Opt for Repairs
Sometimes a minor issue can be fixed easily and cost-effectively. Our skilled technicians can diagnose the problem and provide a solution that will get your heater up and running again. From fixing faulty wiring to replacing worn-out components, a repair can save you money and extend the lifespan of your heater.
Ultimately, consulting with us is key to making the right decision. We will evaluate the condition of your heater, assess the costs involved, and provide expert advice tailored to your specific circumstances. With our guidance, you can make an informed choice that ensures your comfort and saves you money in the long term.
Make an informed choice about your heater with All Seasons Heating and Air Conditioning. Get in touch with us now!

Ready to Get Started? So Are We!
Contact us now to schedule your service. We're ready to do whatever is needed to get your home back to a comfortable temperature.
Hear From Our Happy Customers
At All Seasons Heating and Air Conditioning, your satisfaction is our priority! See for yourself what people have to say about working with us.
"Highly recommend."

Customer service was excellent and the service was affordable.

- Alisa M.

"Outstanding service from initial contact to end-of-service appointment."

Prompt, knowledgeable, and professional every step of the way.

- Edward B.

"What a great company!!! Thank you All Seasons!"

They were extremely professional and we couldn't be happier with their service.

- Andy M.