big problems, big solutions
keep your home running smoothly
Contact us now!
Ready to Get Started? So Are We!
Contact us now to schedule your service. We're ready to do whatever is needed to get your home back to a comfortable temperature.
Heating Services in Fredericksburg
Are chilly winter nights giving you the shivers? Don't fret! All Seasons Heating and Air Conditioning is here to keep you warm and snug throughout the season. With years of experience and a dedicated team of experts, we take pride in delivering top-notch heating solutions to our valued customers in Fredericksburg and the surrounding areas in Stafford County.
Our team not only focuses on providing reliable heating services but also emphasizes energy efficiency. Why settle for drafty rooms and unreliable heating systems when you can trust All Seasons Heating and Air Conditioning? Let us handle your heating needs, and we'll make sure you never have to brave the cold again. With our expertise, commitment, and passion for exceptional service, we guarantee a warm and cozy home, whatever the weather throws your way. Contact us today and experience the difference firsthand!
Call (540) 701-2626 to schedule your heating service and keep the chill at bay.

Our Services
When you trust All Seasons Heating and Air Conditioning, you can know the job will be done right the first time.
Comprehensive Heating Services in Stafford County
When it comes to keeping your home's temperature the way you want it, our professional heating services have you covered. With a range of top-notch services tailored to meet your needs, we ensure that your heating system operates at its best, regardless of the weather outside.
We offer the following heating services:
With our professional customer-oriented approach, we aim to be your one-stop solution for all your heating needs. Our team has the expertise and dedication to ensure your home remains warm and inviting, no matter the season. Contact us today to experience the comfort and satisfaction that our heating services deliver.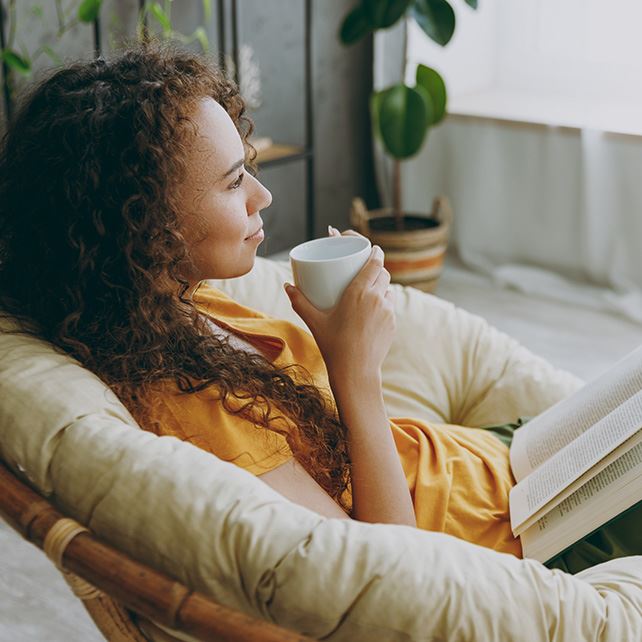 See What Our Customers Are Saying About Us!
Check out what our customers are saying about their experience and service with us.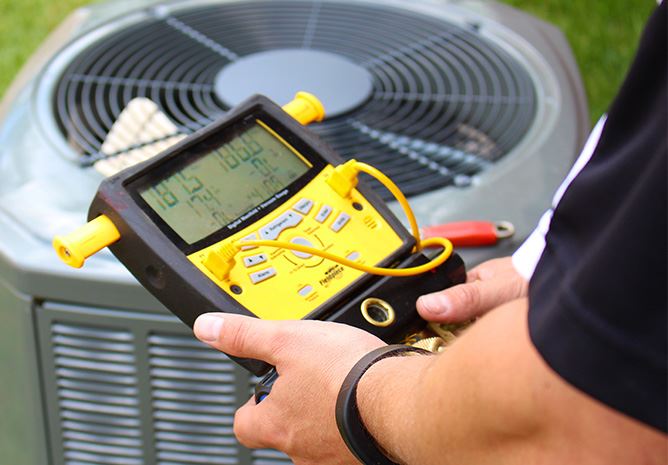 Why Choose Us?
At All Seasons Heating and Air Conditioning, our commitment to professionalism and excellence sets us apart from the competition. Our technicians are highly trained, certified, and equipped with the latest tools and knowledge to handle all your heating needs effectively and efficiently. We understand the importance of prompt service, which is why we prioritize your comfort and provide timely solutions to keep your home cozy when you need it the most.
As a company dedicated to customer satisfaction, we value your trust and strive to exceed your expectations at every turn. No two homes are the same, which is why we offer personalized heating solutions tailored to your specific requirements. Our experts take the time to understand your heating needs, ensuring that the system we recommend fits your home perfectly and operates at optimal efficiency.
Contact All Seasons Heating and Air Conditioning today and let's keep your home warm throughout the chilly season.
Don't Miss Out on These Savings!