Air Purification Systems
On average, we spend about 90% of our spare time indoors and are constantly breathing in the air from our homes. This is why it's so important to maintain healthy air quality.
Experts in Improving Indoor Air Quality
Promoting air quality can help to combat allergies, severe respiratory problems, colds and sickness, and even improve brain function. Virginia is known for common air particles such as pollen and dust due to the geographical location of the region. Improving your own air quality can be a difficult job. But your comfort and safety are most important to us, so contact your local expert heating and cooling specialists today.
There are a couple of culprits that cause poor air quality. Lots of these common contaminants get brought in from the outdoors by pets or kids. Other times, particularly in kitchens and bathrooms, growth of mold and mildew can cause airborne particles in the air you and your family breathe. Germs, bacteria, chemical odors, and vapors are other things that can be regulated to increase the quality of your home's air. No matter how the air impurities got in your home, there are a few different ways you can prevent poor indoor air quality. We offer air purification and filter replacements to combat the dangers in your air quality.
Air Purification Systems
Air purification systems deliver clean air throughout your home by filtering the air impurities from your household. They are built into your ductwork, which is responsible for distributing hot and cold air through your home. These filters will trap dangerous particles as they pass through, including mold, mildew, and spores that would otherwise be going into the air you breathe. Oxidation Test show how even viruses such as the Swine Flu, Bird Flu and Tuberculosis reduce levels remaining down to 0% in under 6 hours. Take a safe approach to the air that you breathe, give us a call and ask about air purification system installation today.
Air Filter Replacements
Replacing your air filter is a preventative measure you should take regularly to have better air quality in your home. This process includes sizing your filters, replacing your old air filters with new ones, and cleaning the vents of any debris that may be clinging on to them. We also recommend having your air ducts checked as they are responsible for pumping air throughout your home. To better the air quality in your home, call us today! As the local experts in air purification in Stafford, Fredericksburg, and the surrounding areas, we know exactly how to help.
Let us improve your indoor air quality today! Call(540) 701-2626
Why Choose All Seasons Heating and Air Conditioning?
Serving Fredericksburg, VA Since 2010
Over 20 Years of Experience

Lean on a team of experts who have the years of experience in this trade!

Quality Products & Solutions

Our team of qualified technicians are equipped with best and newest technology and tools.

Locally Owned & Operated

Trust your local team of experts who have been delivering solutions to your community.

Customer Care Focused

Delivering the best solutions and experiences to our customers is our top priority.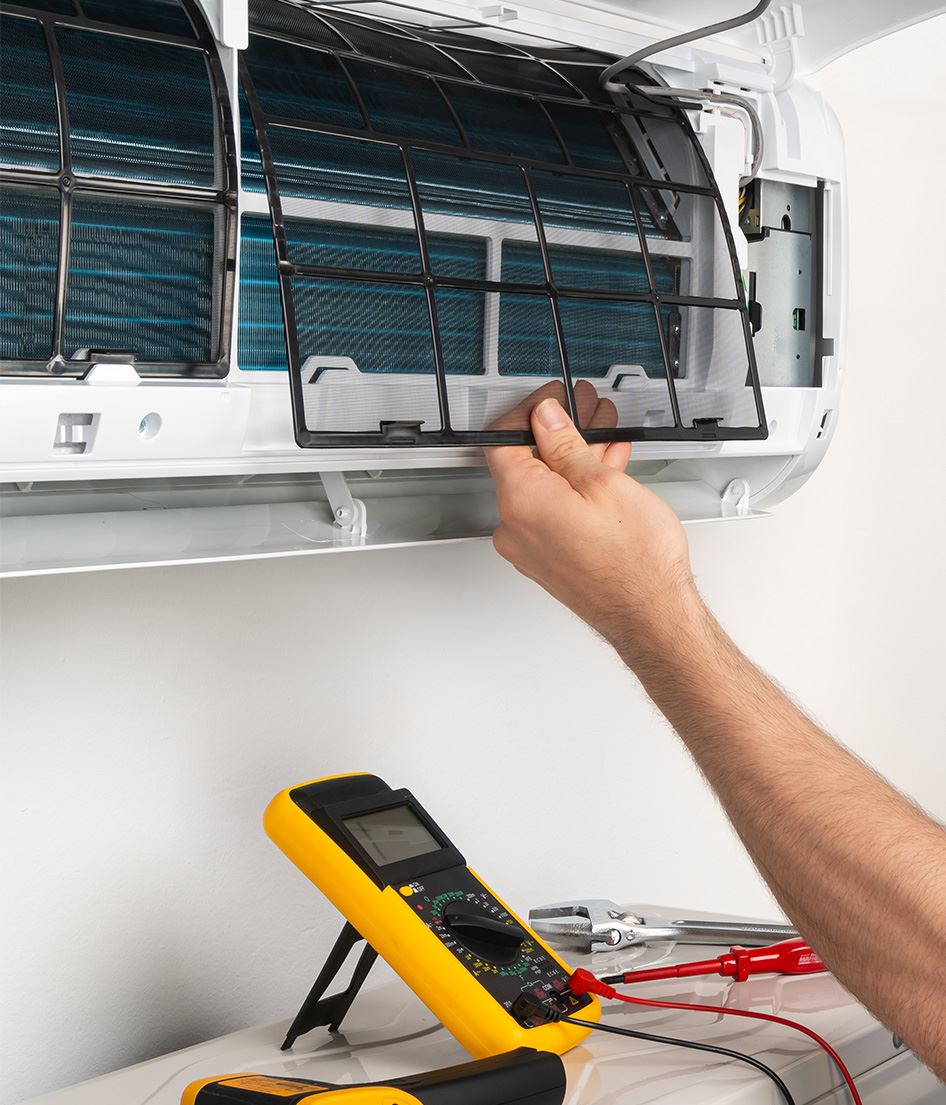 Ready to Get Started? So Are We!
Contact us now to schedule your service. We're ready to do whatever is needed to get your home back to a comfortable temperature.
Hear From Our Happy Customers
At All Seasons Heating and Air Conditioning, your satisfaction is our priority! See for yourself what people have to say about working with us.
"This is a great HVAC company. Many thanks for a job well done!"

Gerry and his team provided superb quality service.

- Celestine W.

"Gerry and the team at All Seasons is great!"

Would highly recommend All Seasons to anyone for household and commercial HVAC repair.

- Jason R.

"Thanks guys, for a job well done!"

I've been using all seasons for a few years now and their service is always excellent.

- Angela D.