big problems, big solutions keep your home running smoothly
Ready to Get Started? So Are We!
Contact us now to schedule your service. We're ready to do whatever is needed to get your home back to a comfortable temperature.
AC Services in Fredericksburg
Are you tired of sweating it out during the scorching summer months? All Seasons Heating and Air Conditioning's AC services are here to rescue you from the unbearable heat. When it comes to air conditioning, you deserve the best, and that's exactly what our professional team is here to provide.
With years of experience under our belts, our technicians are trained to handle all your cooling needs with precision and speed. Our dedicated team of experts will ensure that your AC system is running smoothly and efficiently, providing you with maximum comfort in your home or office.
When you choose our AC services in Fredericksburg, you can expect nothing but the best. Our technicians are both skilled and knowledgeable, making them capable of finding solutions to even the most complex AC problems. Whatever your issue may be, we pride ourselves on our attention to detail and our ability to provide tailored solutions that restore your comfort.
Say goodbye to the sweltering heat and hello to cool, refreshing air. Get in touch with All Seasons Heating and Cooling Services today!

Our Services
When you trust All Seasons Heating and Air Conditioning, you can know the job will be done right the first time.
CONTACT US TODAY
GIVE US A CALL AT

(540) 701-2626

AND LET US TAKE CARE OF YOUR AC TROUBLES.
At All Seasons Heating and Air Conditioning, we are dedicated to providing you with the ultimate climate control solutions for your home or business. With our team of skilled technicians, top-quality products, and a commitment to outstanding customer service, we stand as your trusted partner in creating the ideal indoor environment during the sweltering months of summer. Trust us to handle all your AC needs and experience a whole new level of comfort.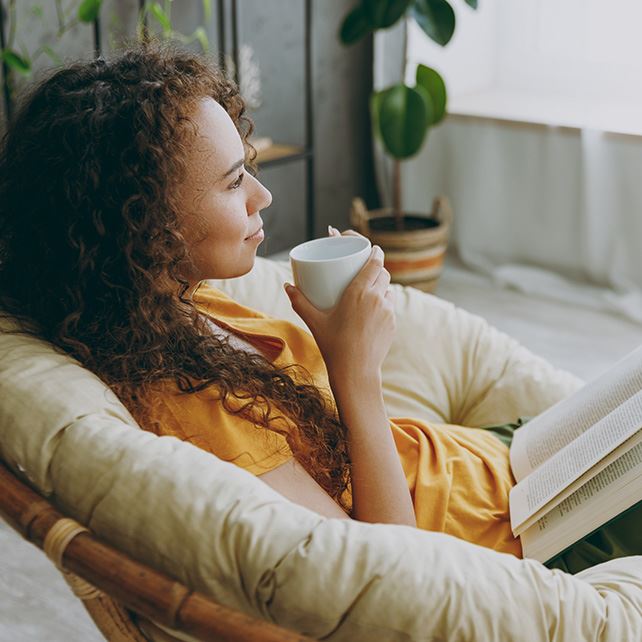 See What Our Customers Are Saying About Us!
Check out what our customers are saying about their experience and service with us.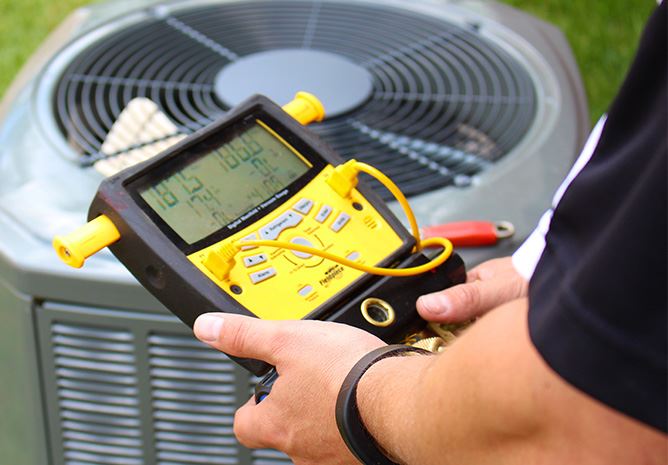 Air Conditioning Experts Serving Stafford County
What sets us apart from the rest is our commitment to quality and customer satisfaction. We understand the importance of a well-functioning AC system, especially during those hot summer days, so we make it a point to solve your problems with services that are designed to keep your system running at its best. At All Seasons Heating and Air Conditioning, we offer a variety of AC solutions to address all your cooling issues, including inconsistent performance, inefficient cooling, or total system failure.
We offer a selection of AC services such as:
AC installation and replacement: We help you upgrade or replace your aging cooling system for improved efficiency, comfort, and energy savings.
AC maintenance and inspection: Maintaining and inspecting your air conditioning system is the key to staying comfortable and cost-effective. Our AC maintenance and inspection services are designed to ensure your cooling system operates at its best.
AC repair: Our AC repair service is your solution to quickly restore cool comfort in your home or business.
Mini-split systems: Mini-split systems are small, versatile, and energy-efficient cooling systems that can be easily installed almost anywhere for a fraction of the cost of central AC system.
Don't Miss Out on These Savings!