Heating Maintenance & Inspections
Heater Maintenance & Inspections in Fredericksburg
Maintaining a reliable and efficient heating system is essential, especially when the chilly winter weather sets in. At All Seasons Heating and Air Conditioning, we understand the importance of heater maintenance and inspections to ensure your home stays warm and comfortable throughout the season. Our team of professionals can provide top-notch services that will keep your heating system in tip-top shape.
With our expert heating services, your heater will receive the care it deserves. Our goal is not only to enhance the performance of your heater but also to optimize its energy efficiency. By detecting any potential issues early on, we can address them promptly, giving you the peace of mind that your heater is operating safely and reliably.
At All Seasons Heating and Air Conditioning, we take pride in delivering professional and efficient services. Don't just take our word for it – our satisfied customers have experienced the difference our expertise makes for their heating systems. We'll keep your home cozy and comfortable, no matter how cold it gets outside.
Contact us today at (540) 701-2626 and experience the difference our professional and experienced team can make for your heater!
The Difference Between Heater Maintenance & Inspections
As the weather cools down, homeowners rely on their heaters to keep their homes warm and cozy. However, many people often confuse heater maintenance and inspection, not realizing that they serve different purposes in ensuring the optimal performance of their heating systems.
Heater maintenance and inspection are critical components of keeping your heating system in top shape. While they are related, they involve different tasks and have distinct objectives. Understanding these differences can help you prioritize and schedule the necessary services for your heater. We complete a 26 point check list to ensure key components of your Heating system are functioning properly. Which will help us find identify if other updates are needed.
Heater Maintenance: Enhancing Performance and Efficiency
Heater maintenance involves regular tune-ups and upkeep of your heating system. It focuses on preventive measures to ensure that your heater performs at its best and operates efficiently throughout its lifespan. During a maintenance service, our professional technician will perform various tasks such as cleaning or replacing filters, lubricating moving parts, testing and adjusting controls, checking for leaks, and verifying the overall functionality of the system. By conducting routine maintenance, we can catch potential issues early on, prevent breakdowns, and optimize the energy efficiency of your heater.
Why Choose All Seasons Heating and Air Conditioning?
Serving Fredericksburg, VA Since 2010
Over 20 Years of Experience

Lean on a team of experts who have the years of experience in this trade!

Quality Products & Solutions

Our team of qualified technicians are equipped with best and newest technology and tools.

Locally Owned & Operated

Trust your local team of experts who have been delivering solutions to your community.

Customer Care Focused

Delivering the best solutions and experiences to our customers is our top priority.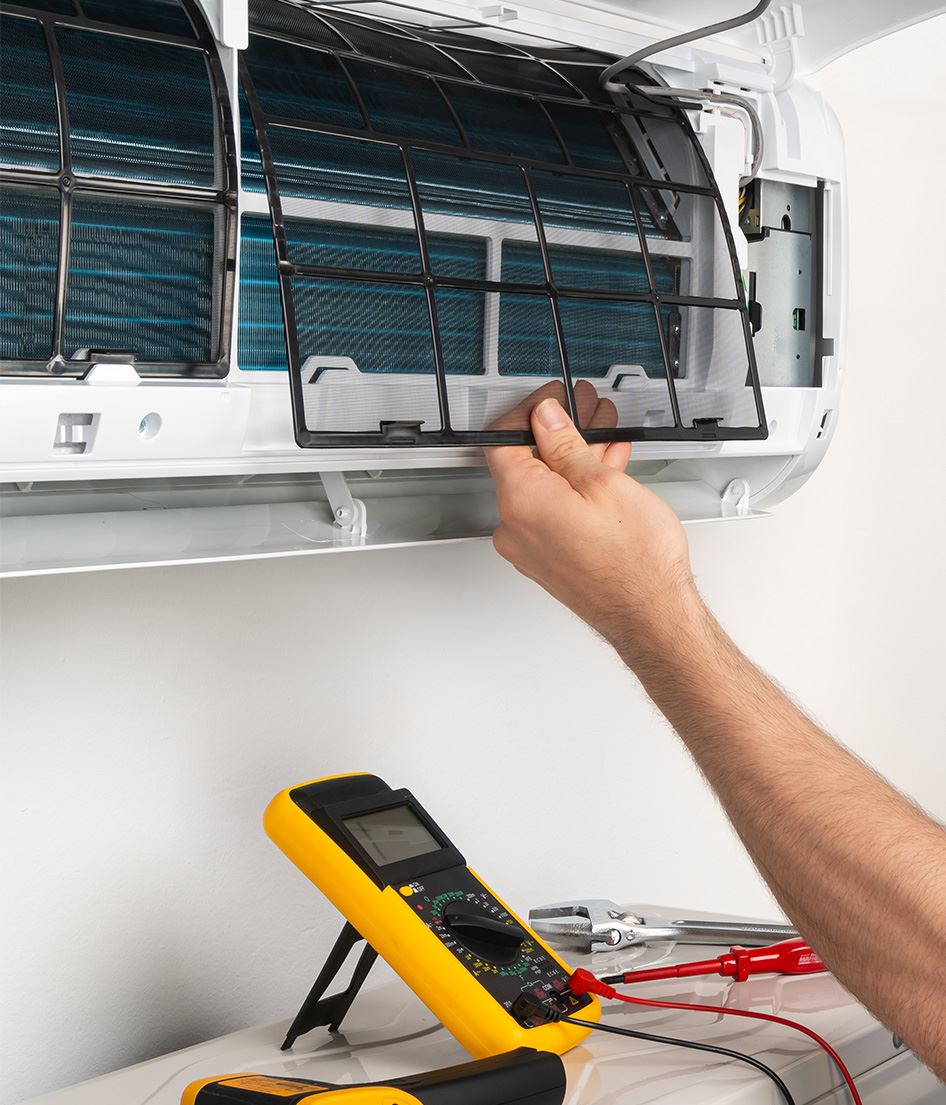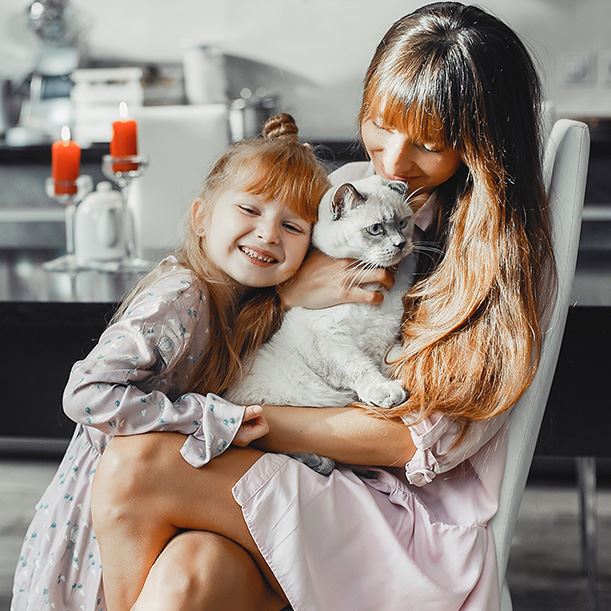 Heater Inspection: Identifying Problems and Ensuring Safety
Heater inspection, on the other hand, involves a thorough examination of your heating system to identify any existing or potential problems. During an inspection, our qualified technician will inspect key components, such as the heat exchanger, burners, electrical connections, and ventilation system. The goal is to pinpoint any issues or safety hazards. An inspection is crucial for identifying hidden problems that may hinder the performance of your heater or compromise the safety of your home.
By investing in both services, you can prolong the lifespan of your heater, avoid costly repairs, and ensure the comfort and safety of your home. Don't overlook the importance of heater maintenance and inspection. Your home heating system will thank you!
Reach out to All Seasons Heating and Air Conditioning today to schedule regular maintenance and inspection services for your heater in Fredericksburg and the surrounding areas.

Ready to Get Started? So Are We!
Contact us now to schedule your service. We're ready to do whatever is needed to get your home back to a comfortable temperature.
Hear From Our Happy Customers
At All Seasons Heating and Air Conditioning, your satisfaction is our priority! See for yourself what people have to say about working with us.
"All Seasons Heating and Air Conditioning provided prompt professional services"

We have been using All Seasons for six years and recommend them highly.

- Joe M.

"I highly recommend them and will be using them again!"

I was impressed by his professionalism and integrity.

- Brittany R.

"This is a great HVAC company. Many thanks for a job well done!"

Gerry and his team provided superb quality service.

- Celestine W.