AC Repair in Fredericksburg
When it comes to AC repair, don't try to be a DIY hero. Let All Seasons Heating and Air Conditioning take on the task. We understand the ins and outs of air conditioning systems and have the skills to diagnose and fix any issues that may arise. From strange noises to poor airflow, we'll perform a thorough inspection and get your AC running smoothly again.
Not only do we fix the immediate issue, but we also take the time to assess the overall health of your AC system. We want to ensure that you don't face the same problem down the road. Our thorough approach sets us apart from the rest. At All Seasons Heating and Air Conditioning, we aim to provide fast and reliable service, getting your AC back in action as soon as possible.
Signs You Need AC Repairs
Are you located in Fredericksburg or the surrounding areas? Is your air conditioner acting up? It's important to know when to call in the professionals for AC maintenance or repair. With our expertise and swift service, we'll have your cooling system up and running like a breeze in no time.
These are a few signs your AC isn't working up to standard:
Lack of cool air: If you're constantly adjusting the thermostat but only experiencing lukewarm or even hot air, it's a clear sign that something is amiss.
Strange noises: Banging, clanking, or squealing sounds are not normal and could indicate a faulty component. Ignoring these noises can lead to more significant issues.
Poor airflow: If you find that some areas of your home are receiving cold air while others feel stuffy and warm, it's a sign that your AC system is not distributing air evenly.
Don't suffer through the summer heat – give us a call, and we'll diagnose the issue and get your AC back to its cooling glory.
Our professional AC repair service to fix the issue and restore comfort to your home. Contact us today to schedule an appointment and let us work our magic.
Why Choose All Seasons Heating and Air Conditioning?
Serving Fredericksburg, VA Since 2010
Over 20 Years of Experience

Lean on a team of experts who have the years of experience in this trade!

Quality Products & Solutions

Our team of qualified technicians are equipped with best and newest technology and tools.

Locally Owned & Operated

Trust your local team of experts who have been delivering solutions to your community.

Customer Care Focused

Delivering the best solutions and experiences to our customers is our top priority.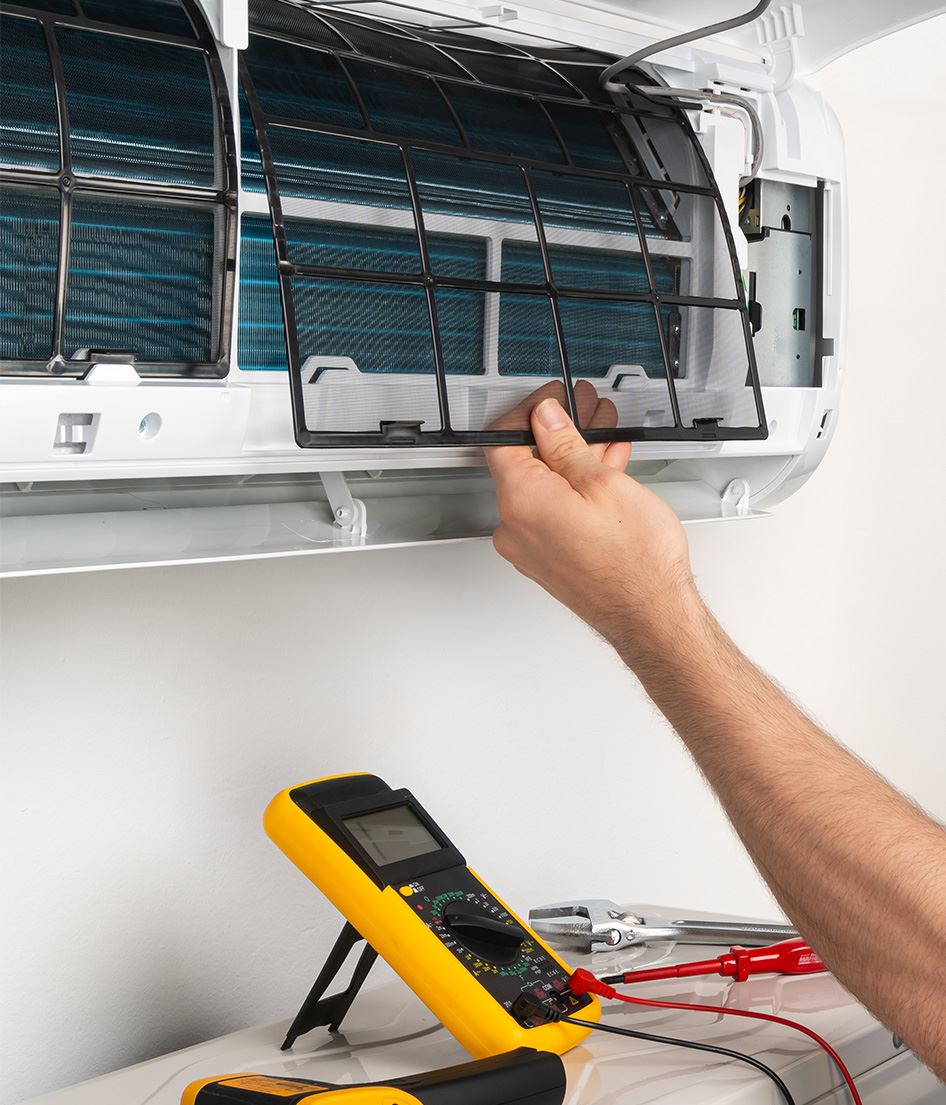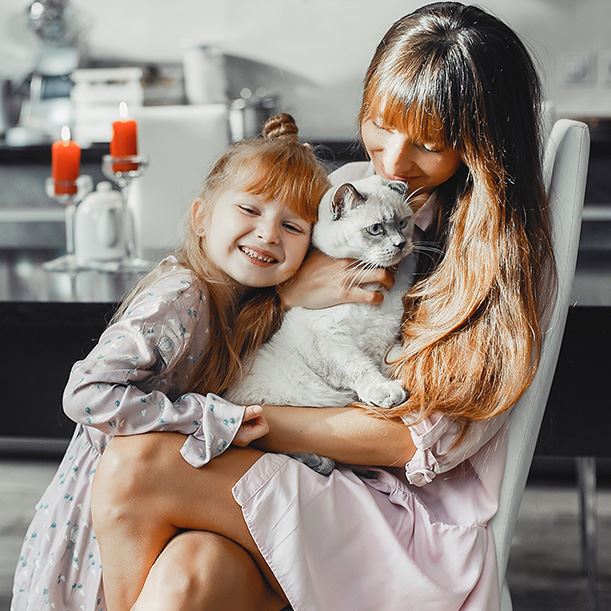 What Sets Us Apart?
At All Seasons Heating and Air Conditioning, we take immense pride in our unwavering commitment to delivering exceptional customer service.
Why we stand out:
Knowledgeable experts: Our technicians are well-versed in the complexities of HVAC systems. We bring expertise that goes beyond routine problem-solving to ensure the most effective and efficient solutions.
Friendly and approachable: We understand that technical issues can be intimidating. Our technicians are not only skilled but also approachable, making it easy for you to ask questions and seek clarification.
Clear communication: We prioritize clear and straightforward communication. When an issue arises, we'll take the time to explain it in simple terms, avoiding industry jargon. You'll have a complete understanding of the problem and the steps we'll take to resolve it.
Honesty and transparency: Our service is built on honesty. We provide transparent assessments and fair pricing. You can trust us to deliver services that align with your needs and budget.
With us, you can expect a seamless experience from start to finish, ensuring that your HVAC concerns are addressed with professionalism, clarity, and integrity.
Beat the heat with All Seasons Heating and Air Conditioning. Contact us at (540) 701-2626 for quick solutions and a free estimate!

Ready to Get Started? So Are We!
Contact us now to schedule your service. We're ready to do whatever is needed to get your home back to a comfortable temperature.
Hear From Our Happy Customers
At All Seasons Heating and Air Conditioning, your satisfaction is our priority! See for yourself what people have to say about working with us.
"What a great company!!! Thank you All Seasons!"

They were extremely professional and we couldn't be happier with their service.

- Andy M.

"I am extremely OCD and they surpassed my expectations!!"

All Seasons Heating and Air Conditioning is the business that you want to do the job.

- David L.

"This is a great HVAC company. Many thanks for a job well done!"

Gerry and his team provided superb quality service.

- Celestine W.