AC Installation & Replacement
AC Installation & Replacement in Fredericksburg
When it comes to installing or replacing your AC unit, you want the job done right the first time. All Seasons Heating and Air Conditioning's team of highly trained technicians are experts in the field and have the knowledge and skills to ensure a seamless installation or replacement process.
Not only do we guarantee exceptional service, but we also offer a wide range of high-quality AC units for both residential and commercial properties in Fredericksburg and the surrounding Stafford County area. Don't let a faulty AC system ruin your comfort. Trust our professional AC installation and replacement services in Fredericksburg to keep you cool in the summer and cozy in the winter.
Signs It's Time to Replace Your Air Conditioner
Is your trusty air conditioner not quite cutting it anymore? It may be time to bid it farewell and upgrade to a new and improved unit.
Here are a few telltale signs that it's time to say goodbye to your old AC and hello to a more efficient and reliable cooling system:
Age: If your air conditioner has been faithfully serving you for over a decade, it's likely past its prime. As units age, they tend to lose efficiency, resulting in higher energy bills and inadequate cooling.
Frequent breakdowns: If you find yourself constantly calling for repairs or your AC seems to be on the fritz often, it's probably time to upgrade. The cost of constantly fixing an old unit can quickly add up, making a replacement a more cost-effective option.
Higher energy bills: If you notice a steady increase in your cooling costs despite using your AC as you always have, it's a sign of decreased efficiency. Newer air conditioners are designed to be more energy efficient, saving you money in the long term while keeping you comfortable.
Decreased performance: Advances in the industry mean that newer models offer improved performance, quieter operation, and smart features that allow you to control your cooling from anywhere. It's an opportunity to upgrade and enjoy all the benefits that modern air conditioners have to offer.
Contact us today to schedule an appointment and experience the difference our expertise can make.
Why Choose All Seasons Heating and Air Conditioning?
Serving Fredericksburg, VA Since 2010
Over 20 Years of Experience

Lean on a team of experts who have the years of experience in this trade!

Quality Products & Solutions

Our team of qualified technicians are equipped with best and newest technology and tools.

Locally Owned & Operated

Trust your local team of experts who have been delivering solutions to your community.

Customer Care Focused

Delivering the best solutions and experiences to our customers is our top priority.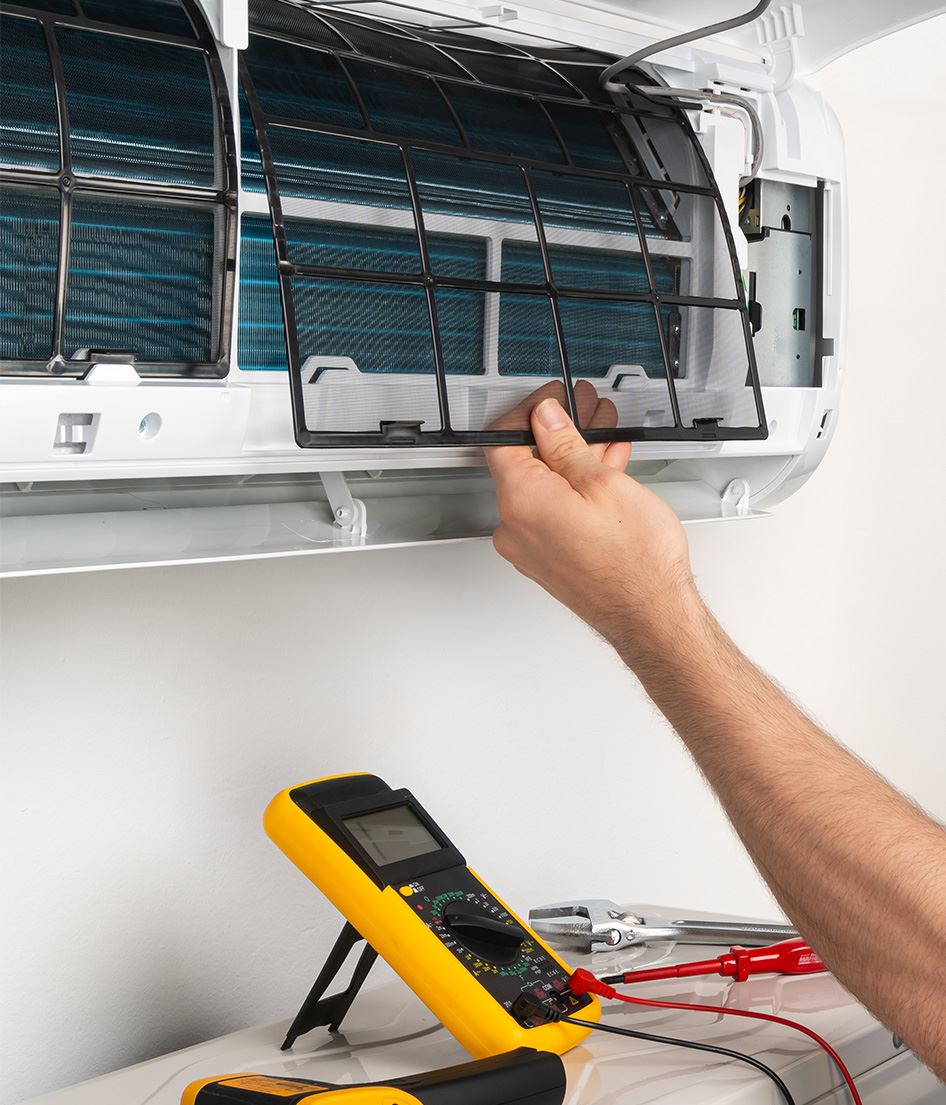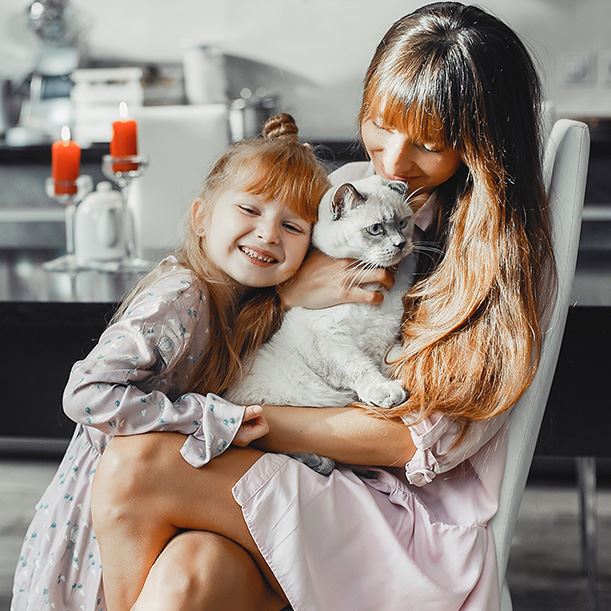 Comprehensive AC Services in Stafford County
Don't let an old, inefficient air conditioner make you sweat it out this summer. Keep an eye out for these signs and consider replacing your AC with a newer model. Even if you don't notice any of the above symptoms, you may want to consider our AC repairs or regular maintenance to keep your unit working as it should. Our professional team is here to help you ensure maximum comfort all year-round.
Contact All Seasons Heating and Air Conditioning now at (540) 701-2626 to stay cool and comfortable.

Ready to Get Started? So Are We!
Contact us now to schedule your service. We're ready to do whatever is needed to get your home back to a comfortable temperature.
Hear From Our Happy Customers
At All Seasons Heating and Air Conditioning, your satisfaction is our priority! See for yourself what people have to say about working with us.
"Outstanding service from initial contact to end-of-service appointment."

Prompt, knowledgeable, and professional every step of the way.

- Edward B.

"What a great company!!! Thank you All Seasons!"

They were extremely professional and we couldn't be happier with their service.

- Andy M.

"They provided a quality, professional installation."

They also have my unwavering trust for twice-a-year service as well - they are that good!

- Gabriel L.