AC Maintenance Inspections
AC Maintenance & Inspections in Fredericksburg
Don't wait until your air conditioner breaks down to act. Regular AC maintenance and inspections are key to keeping your cooling system running smoothly and efficiently. With our professional air conditioning services, you can ensure that your AC is in top shape and ready to tackle even the hottest of days.
Schedule a convenient appointment that works with your schedule and ensure that your AC receives the attention it deserves. Don't neglect the maintenance and care that your air conditioner needs. Trust All Seasons Heating and Air Conditioning to keep your cooling system running efficiently and effectively.
Comprehensive Maintenance for Air Conditioners
Your AC system plays a crucial role in maintaining a comfortable and cool indoor environment, especially during the scorching heat of summer.
During an air conditioning inspection, our team will check the following:
Condensate drain: We will clear the condensate drain line to prevent clogs. A clogged drain can cause water damage and affect the AC's efficiency.
Ductwork inspection: We'll check your ductwork for leaks and damage. Sealing and insulating ducts can improve efficiency.
Replace aging units: If your AC unit is old and inefficient, we'll inform you of your options to upgrade to a more energy-efficient model. Newer units can save on energy costs and provide better cooling
27 point inspection: This is our detailed check list to ensure key components of your AC system are functioning properly. Which will help us find identify if other updates are needed.
With a little attention and care, you can enjoy a consistent cooling performance by following a few maintenance tips so you can achieve peace of mind throughout the summer heat.
Here are some maintenance tips you can do for your air conditioning system:
Regular cleaning: Clean or replace the air filter every 1-3 months, or as recommended by the manufacturer. A dirty filter restricts airflow and reduces efficiency.
Annual professional inspection: Schedule an annual maintenance check with a professional HVAC technician. We will inspect and service your AC unit to ensure it operates at peak efficiency. Our technicians will check for refrigerant leaks, test electrical components, and clean coils and evaporators.
Optimize airflow: Ensure that vents and registers are unblocked and not obstructed by furniture or curtains. This allows for proper airflow throughout your space.
By following these maintenance tips, you can keep your AC unit running efficiently and avoid unexpected breakdowns. A well-maintained AC operates more smoothly, delivering cool air with less energy consumption. This means lower utility bills and a reduced impact on the environment.
Contact us today to schedule your maintenance appointment and enjoy the peace of mind that comes with cool and refreshing air.
Why Choose All Seasons Heating and Air Conditioning?
Serving Fredericksburg, VA Since 2010
Over 20 Years of Experience

Lean on a team of experts who have the years of experience in this trade!

Quality Products & Solutions

Our team of qualified technicians are equipped with best and newest technology and tools.

Locally Owned & Operated

Trust your local team of experts who have been delivering solutions to your community.

Customer Care Focused

Delivering the best solutions and experiences to our customers is our top priority.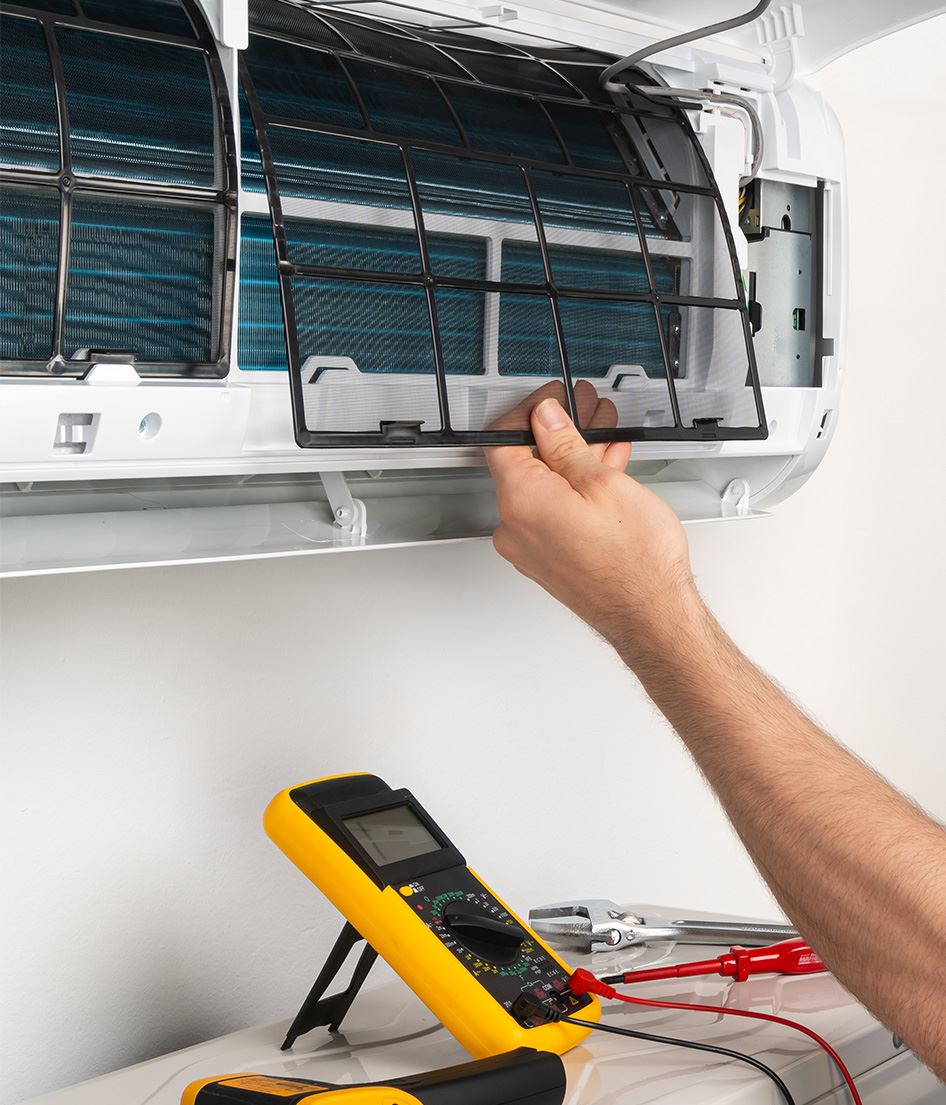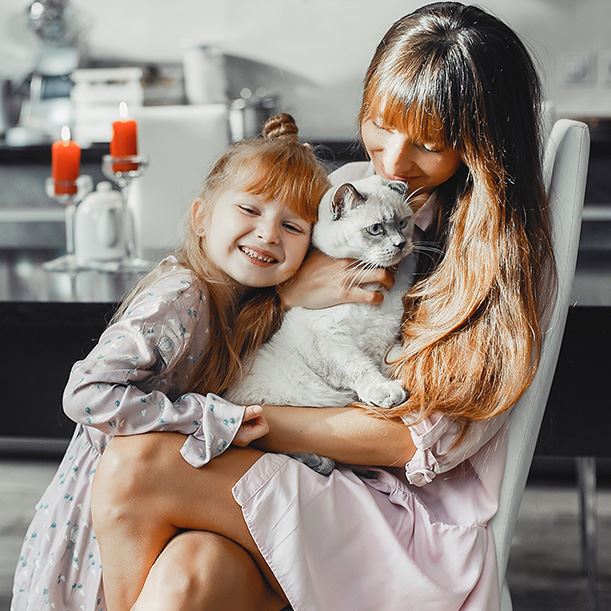 What Occurs During AC Maintenance?
Think of AC maintenance as a tune-up for your cooling system. Our experienced technicians will thoroughly inspect, clean, and fine-tune your AC unit to maximize its performance. We'll check for any signs of wear and tear, clean or replace filters, and test all components to ensure they're functioning optimally.
Our experts will carefully examine your AC system and diagnose any potential issues that may lead to costly repairs down the line. By catching these problems early on, we can address them promptly, saving you time, money, and the frustration of a sudden breakdown.
Is it that time of the year? Schedule your annual AC check-up in Fredericksburg with All Seasons Heating and Air Conditioning. Get in touch with us at (540) 701-2626!

Ready to Get Started? So Are We!
Contact us now to schedule your service. We're ready to do whatever is needed to get your home back to a comfortable temperature.
Hear From Our Happy Customers
At All Seasons Heating and Air Conditioning, your satisfaction is our priority! See for yourself what people have to say about working with us.
"They provided a quality, professional installation."

They also have my unwavering trust for twice-a-year service as well - they are that good!

- Gabriel L.

"I will continue to recommend them to others!"

All Seasons has always been honest, efficient, and fair while fully resolving our issues.

- Joanna G.

"This is a great HVAC company. Many thanks for a job well done!"

Gerry and his team provided superb quality service.

- Celestine W.