Gas Fireplaces in Fredericksburg
As the seasons change and temperatures drop, the allure of a crackling fire and its comforting warmth becomes increasingly irresistible. For those seeking a convenient and modern way to enjoy the timeless charm of a fireplace, gas fireplaces are a welcome addition to any living space.
Not only do gas fireplaces provide a reliable and efficient source of heat, but they also add a touch of elegance and ambiance to any room. They provide consistent heat, hassle-free operation, and a cozy ambiance to any space. Whether you're looking to create a relaxing environment in your living room or add a touch of luxury to your bedroom, All Seasons Heating and Air Conditioning can help ensure your gas fireplace is working as it should for your complete safety. We offer comprehensive heating services for homes across Stafford County.
Contact All Seasons Heating and Air Conditioning today to learn more about our gas fireplace services in Fredericksburg and beyond.
The Advantages of Gas Fireplaces
Gas fireplaces offer a range of benefits that make them an appealing option for homeowners. First and foremost, they are incredibly convenient. Through a simple switch or button, you can effortlessly kindle an illuminating flame that radiates warmth throughout your space. Unlike traditional wood-burning fireplaces, gas fireplaces require no wood chopping, ash cleanup, or chimney maintenance.
In addition to convenience, gas fireplaces are also highly efficient. They provide consistent heat output and can be easily adjusted to suit your desired temperature. Moreover, gas fireplaces eliminate the worries of sparks, embers, or smoke, making them a safer option for both you and your home.
Gas Fireplace Repairs, Maintenance, & Inspections
Gas fireplaces offer the perfect fusion of elegance, convenience, and efficiency, but keeping them working as they should is vital to protect your safety from unexpected gas leaks or other hazards that can lead to fires.
Gas fireplaces, despite being generally low maintenance compared to their wood-burning counterparts, require regular upkeep to ensure they function safely and efficiently. A critical part of this upkeep is an annual inspection. This involves checking the exterior of the unit for any gaps or cracks in the framework, inspecting the glass, and looking for any potential flue obstructions. Regular maintenance can help minimize safety issues and avoid costly repairs down the line.
The importance of these inspections cannot be overstated. Fire safety experts recommend that all homeowners with solid or liquid fuel heating appliances undergo annual maintenance to ensure they function as intended and prevent more expensive repairs and replacements. If during our maintenance inspection, we do find something amiss, we offer efficient repair services to help fix the issue before it becomes a danger.
Why Choose All Seasons Heating and Air Conditioning?
Serving Fredericksburg, VA Since 2010
Over 20 Years of Experience

Lean on a team of experts who have the years of experience in this trade!

Quality Products & Solutions

Our team of qualified technicians are equipped with best and newest technology and tools.

Locally Owned & Operated

Trust your local team of experts who have been delivering solutions to your community.

Customer Care Focused

Delivering the best solutions and experiences to our customers is our top priority.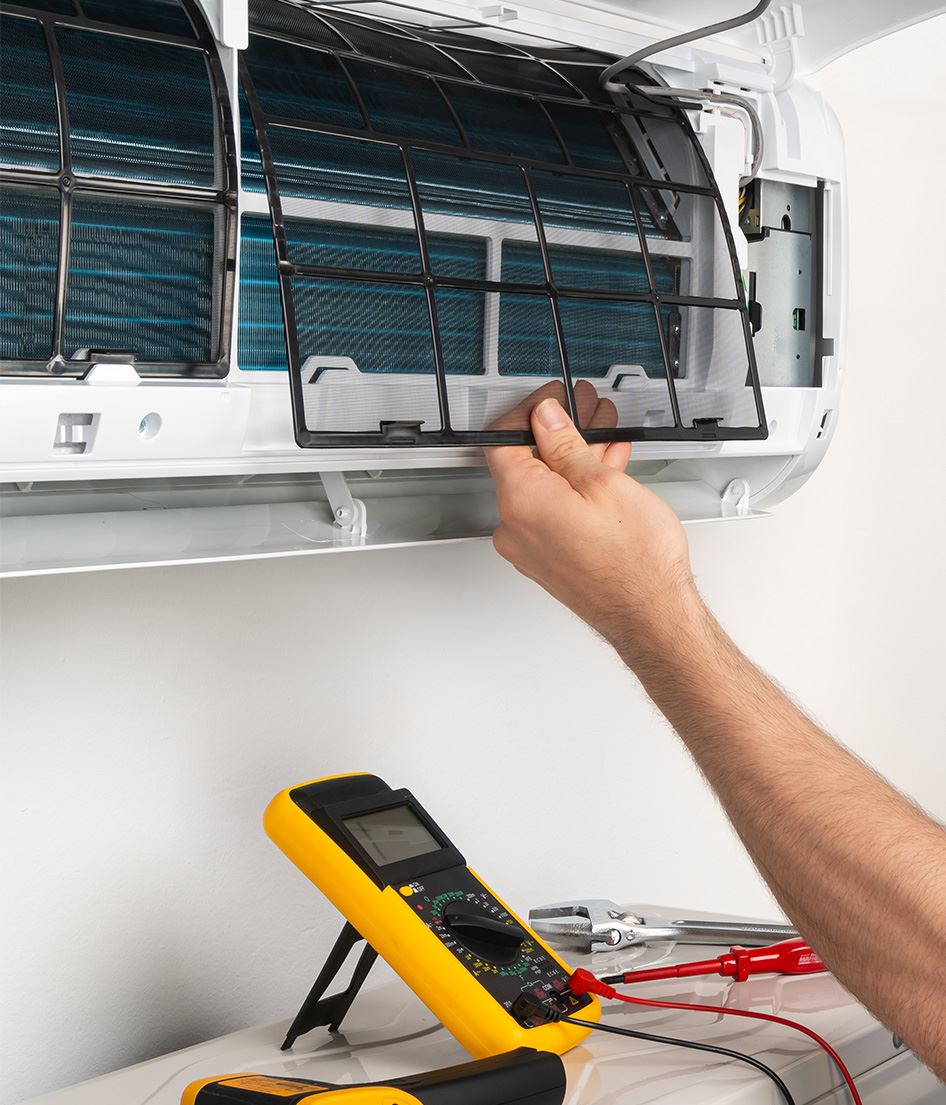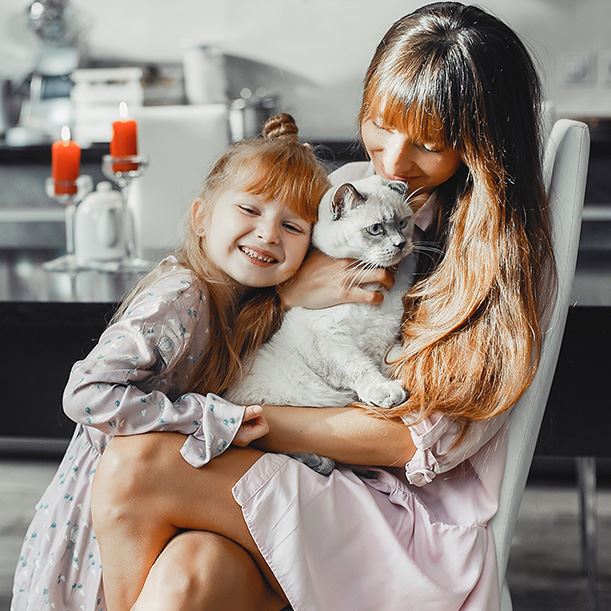 Common Issues Associated with Gas Fireplaces
Gas fireplaces are known for their efficiency and ease of use, but like any other appliance, they can develop problems over time that require professional repair. One of the most common issues is a pilot light that won't stay lit, which could be due to a faulty thermocouple or a dirty pilot orifice. Thermocouples are safety devices that stop the flow of gas if the pilot light goes out, preventing gas leaks. If it's malfunctioning, it could cause the pilot light to go out frequently.
Another common problem is odd or unusual noises coming from the fireplace. This could be due to a variety of issues, including a problem with the fan or blower. Gas fireplaces often have blowers that help distribute heat throughout the room, and if these become dirty or clogged, they can start making noise. Regular maintenance and cleaning can prevent such issues. Lastly, a blocked or partially blocked vent can also cause issues with the operation of a gas fireplace. It can lead to incomplete combustion and the production of carbon monoxide, which is a serious health hazard.
It's important to note that gas fireplace services should always be carried out by a professional technician to ensure compliance with safety regulations and to maximize efficiency. Hiring All Seasons Heating and Air Conditioning can ensure a seamless repair process and can protect your safety with comprehensive maintenance and inspections. Enjoy the comfort and aesthetics of your gas fireplace without any worries!
Keep your gas fireplace in Fredericksburg working as it should for maximum warmth and comfort. Contact us now at (540) 701-2626 to schedule your service.

Ready to Get Started? So Are We!
Contact us now to schedule your service. We're ready to do whatever is needed to get your home back to a comfortable temperature.
Hear From Our Happy Customers
At All Seasons Heating and Air Conditioning, your satisfaction is our priority! See for yourself what people have to say about working with us.
"They provided a quality, professional installation."

They also have my unwavering trust for twice-a-year service as well - they are that good!

- Gabriel L.

"Thanks guys, for a job well done!"

I've been using all seasons for a few years now and their service is always excellent.

- Angela D.

"All Seasons Heating and Air Conditioning provided prompt professional services"

We have been using All Seasons for six years and recommend them highly.

- Joe M.