Heater Installation & Replacement
Heater Installation & Replacement in Fredericksburg
As the temperatures drop and winter approaches, keeping your home cozy and warm becomes a top priority. When it comes to heater installation and replacement, it's essential to enlist the services of All Seasons Heating and Air Conditioning.
When it comes to heating services, putting your trust in us is a smart choice. Don't compromise on your comfort and safety – rely on our knowledge, experience, and attention to detail to handle your heater installation and replacement needs.
Signs to Replace Your Heater
It may be time to consider replacing your old, inefficient system with a newer, more reliable one. But how do you know when it's time to make the switch?
Here are some signs that indicate it's time to bid farewell to your old heater:
Frequent repairs: If you find yourself constantly calling for heater repairs, it could be a clear indication that your system has reached the end of its useful life.
Rising energy bills: As heaters age, they become less efficient, causing them to work harder and consume more energy.
Uneven heating: This is a sign that your heater may be struggling to distribute warm air evenly throughout your home.
Excessive noise: Unusual noises, such as rattling or banging, could indicate a variety of issues with your heater, including loose components or mechanical failures.
Age of the heater: Consider the age of your current heater. Most heaters have a lifespan of around 10-12 years. If your heater is reaching or surpassing this age range, it's a good idea to start exploring replacement options.
If you notice any of these signs, it's time to consider replacing your heater. All Seasons Heating and Air Conditioning can help you navigate the process and recommend the perfect replacement solution that fits your budget and maximizes your comfort. Contact us today to ensure a warm and cozy home for years to come.
Get ahead of the cold with All Seasons Heating and Air Conditioning. Contact us now to schedule an appointment!
Why Choose All Seasons Heating and Air Conditioning?
Serving Fredericksburg, VA Since 2010
Over 20 Years of Experience

Lean on a team of experts who have the years of experience in this trade!

Quality Products & Solutions

Our team of qualified technicians are equipped with best and newest technology and tools.

Locally Owned & Operated

Trust your local team of experts who have been delivering solutions to your community.

Customer Care Focused

Delivering the best solutions and experiences to our customers is our top priority.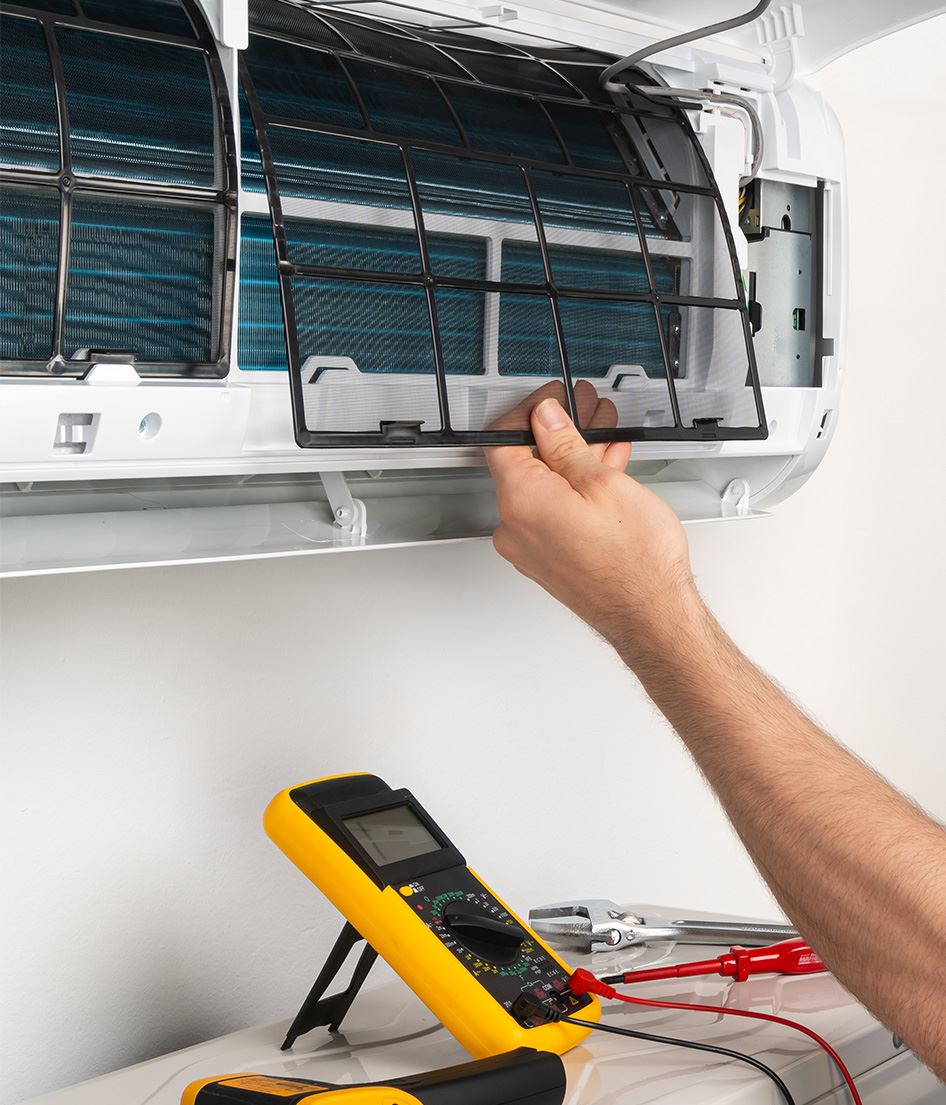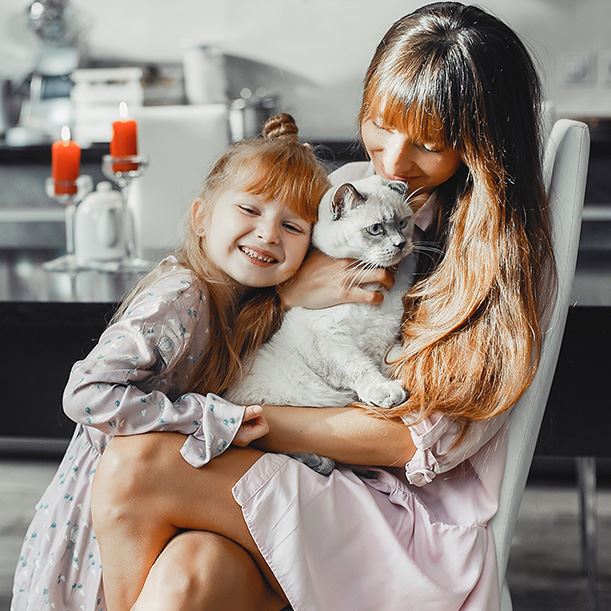 Why Choose All Seasons Heating and Air Conditioning?
In a world of choices, it's essential to have confidence in your decisions, especially when it comes to services that impact your comfort and well-being. At All Seasons Heating and Air Conditioning, we've built a reputation that speaks for itself.
Why you choose our professionals for your heater installation in Fredericksburg, you benefit from the following, and more:
Knowledge and experience: We can determine the best heating solution for your specific requirements. Whether you need a heater repair service or a full replacement, we will recommend the most efficient and cost-effective option tailored to your home.
Trained and certified: Not only will our professionals ensure proper installation, but we will also prioritize your safety. Gas or electric heaters require careful installation to avoid potential hazards such as gas leaks or electrical malfunctions.
Quality assurance: Our professionals will be equipped with the necessary tools and skills to complete the installation or replacement quickly and efficiently. We can ensure that your new heater is properly connected to the existing ductwork and that all necessary adjustments are made for optimal performance.
From our unwavering dedication to our track record of success, discover why we are a trusted local partner in Stafford County for all your heating needs.
Call us at (540) 701-2626 for all your heating needs!

Ready to Get Started? So Are We!
Contact us now to schedule your service. We're ready to do whatever is needed to get your home back to a comfortable temperature.
Hear From Our Happy Customers
At All Seasons Heating and Air Conditioning, your satisfaction is our priority! See for yourself what people have to say about working with us.
"All Seasons Heating and Air Conditioning provided prompt professional services"

We have been using All Seasons for six years and recommend them highly.

- Joe M.

"Thanks guys, for a job well done!"

I've been using all seasons for a few years now and their service is always excellent.

- Angela D.

"This is a great HVAC company. Many thanks for a job well done!"

Gerry and his team provided superb quality service.

- Celestine W.