Smart Thermostat Installation
Sometimes the weather is unpredictable, and the heat you crave in the morning is sweltering when you come home from work. Smart thermostats go beyond the basic scheduling that some models offer and allow you to adjust your home's heating and cooling from practically anywhere.
Smart Thermostats
Smart Thermostats can actually save your household money over time as they adjust to changing schedules, needs, and even weather conditions.

Our Technicians can find a compatible smart thermostat for your current HVAC system or install one in tandem with other new installations. Contact us today and get started on your road to comfort that lasts All Seasons.
What's the Difference?
These days it seems that every gadget and device you can think of has a "smart" upgrade when it comes to thermostats though it's more than just a fancy tag thrown on the packaging. Smart thermostats go beyond being the most user-friendly options on the market. They are intuitive in a way that allows them to learn from your family's schedule and adjust to even the tiniest change from calculating body heat to remote-tracking that turns on your HVAC system when your phone is within a certain mile radius.
The difference overall is the degree of connectivity you have to your home's HVAC system. Whether you buy a smart thermostat because you want to save money or because being able to control your heating with your voice seems cool, there is a myriad of differences between these thermostats and the kind your grandparents had.
Installation Process
While smart thermostats are incredibly easy to use, it's for the best that consumers leave their installation to professionals. Our experienced contractors at All Seasons know their way around thermostat installation and can even advise you on which make and model best fits your family's needs. We can guarantee lasting satisfaction with your new smart thermostat while offering competitive deals and rates on installation.
Why Choose All Seasons Heating and Air Conditioning?
Serving Fredericksburg, VA Since 2010
Over 20 Years of Experience

Lean on a team of experts who have the years of experience in this trade!

Quality Products & Solutions

Our team of qualified technicians are equipped with best and newest technology and tools.

Locally Owned & Operated

Trust your local team of experts who have been delivering solutions to your community.

Customer Care Focused

Delivering the best solutions and experiences to our customers is our top priority.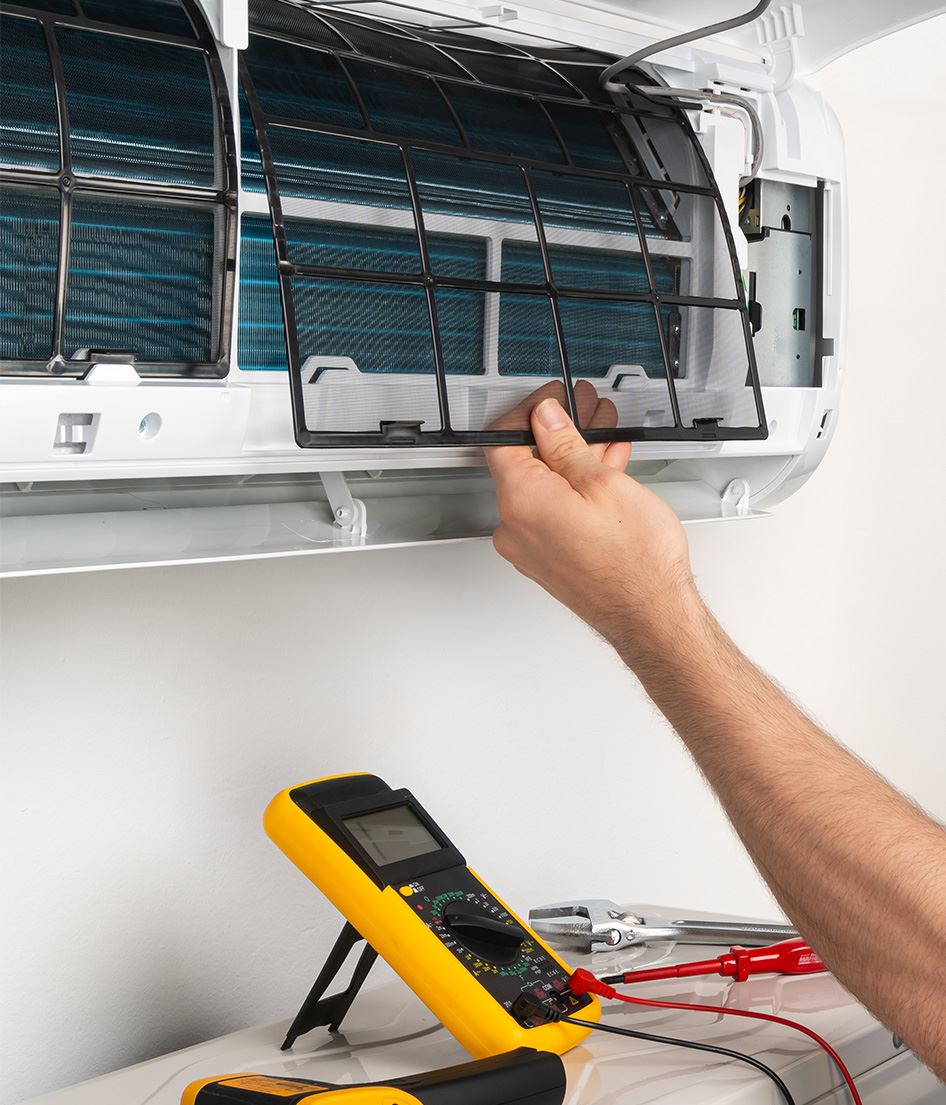 Ready to Get Started? So Are We!
Contact us now to schedule your service. We're ready to do whatever is needed to get your home back to a comfortable temperature.
Hear From Our Happy Customers
At All Seasons Heating and Air Conditioning, your satisfaction is our priority! See for yourself what people have to say about working with us.
"Would definitely use this company again in the future."

Extremely professional, diagnosed quickly and most importantly they fixed what was broken!

- Brianna M.

"This is a great HVAC company. Many thanks for a job well done!"

Gerry and his team provided superb quality service.

- Celestine W.

"They provided a quality, professional installation."

They also have my unwavering trust for twice-a-year service as well - they are that good!

- Gabriel L.