Heat Pump Installation & Repairs
Heat Pump Installation & Repairs
When it comes to your heat pump, don't wait until it's on the fritz to make repairs. Heat pumps are an essential part of your HVAC unit's function, so without a heat pump, you'll be exposed to uncomfortable heat or unexpected chills.
Heat Pump Repairs and Installations in Stafford, VA
Despite the name, heat pumps operate in both the cool and hot months. Count on a team of well-trained professionals to handle your heat pump repairs, installations, or tune-up services. At All Seasons, we'll never try and charge you more for a problem or purposefully misdiagnose you. We'd like you and your family to stay comfortable, that's why we offer trustworthy, affordable services. Ready to get your heat pump operational so you can beat the heat, or survive the cold? We've got you covered. Heat pump repairs and installations in Stafford couldn't be easier when you use All Seasons. Schedule an appointment today!
Affordable Heat Pump Repairs and Replacements
Made the decision it's time to replace your heat pump? We've got you covered. Replacing your heat pump can add value to your home if you plan on leaving, or allows your family to enjoy the comfort of your home if you plan on staying. Either way, this is a great choice for a homeowner to make. We typically recommend replacing your heat pump if it's older than 10-15 years, or needs major costly repairs. At that point, it might be better to just invest in a replacement. 
When it comes to heat pump repairs, these can just be minor or medium fixes that cause your HVAC system to run inefficiently or can cause a bump in your energy bill. Typically in these cases, your heat pump is 'young enough' that it won't require a replacement. Repairs will do the trick, and will cut down on your monthly utility bills! Ready to repair or replace your heat pump, Stafford? Schedule an affordable heat pump service today!
Why Choose All Seasons Heating and Air Conditioning?
Serving Fredericksburg, VA Since 2010
Over 20 Years of Experience

Lean on a team of experts who have the years of experience in this trade!

Quality Products & Solutions

Our team of qualified technicians are equipped with best and newest technology and tools.

Locally Owned & Operated

Trust your local team of experts who have been delivering solutions to your community.

Customer Care Focused

Delivering the best solutions and experiences to our customers is our top priority.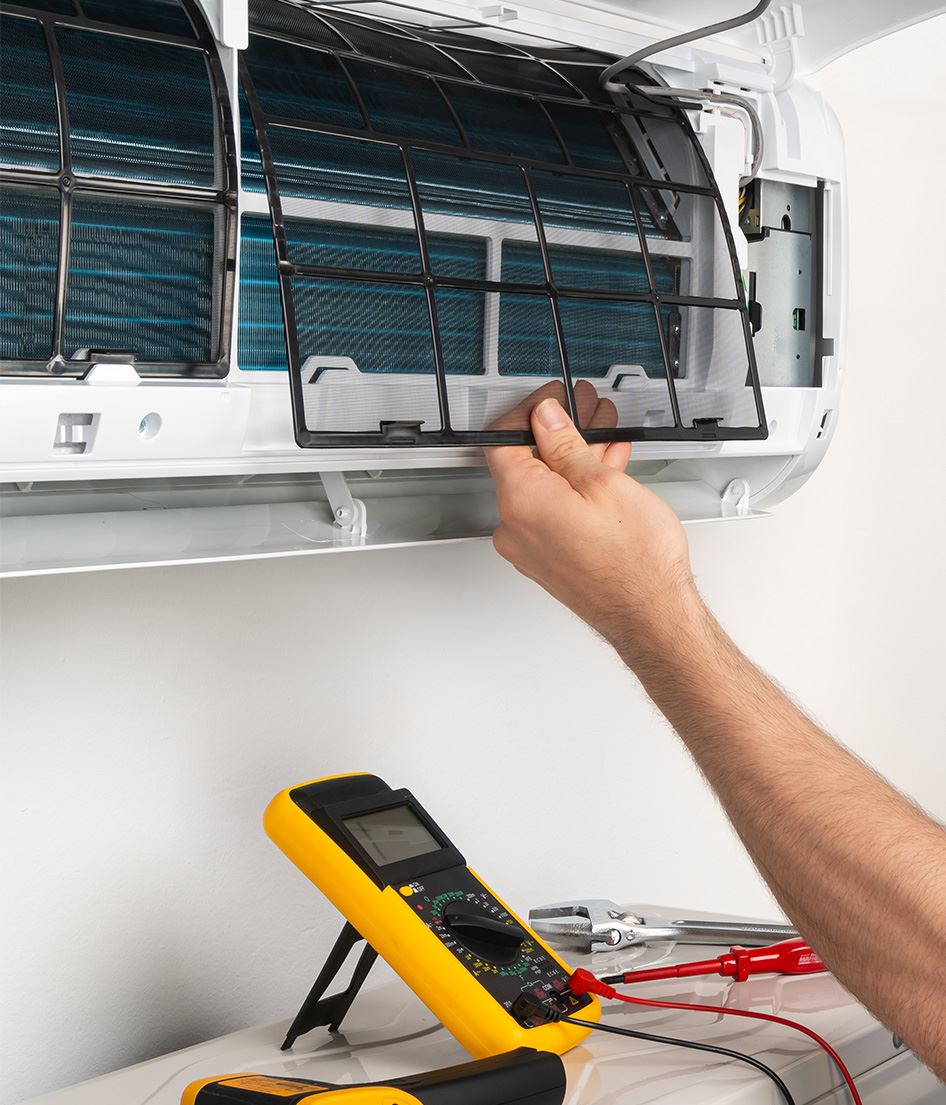 Ready to Get Started? So Are We!
Contact us now to schedule your service. We're ready to do whatever is needed to get your home back to a comfortable temperature.
Hear From Our Happy Customers
At All Seasons Heating and Air Conditioning, your satisfaction is our priority! See for yourself what people have to say about working with us.
"Thanks guys, for a job well done!"

I've been using all seasons for a few years now and their service is always excellent.

- Angela D.

"What a great company!!! Thank you All Seasons!"

They were extremely professional and we couldn't be happier with their service.

- Andy M.

"Would definitely use this company again in the future."

Extremely professional, diagnosed quickly and most importantly they fixed what was broken!

- Brianna M.